8888888888888888888888888888888888888888888888888888888888888888888888888888888888888888888888888888888888888888888888888888888888888888888888888888888888888888888888888888888888888888888888888888888888888888888888888888888888888888888888888888888888888888888888888888888888888888888888888888888888888888888888888888888888888888888888888888888888888888888888888888888888888888888888888888888888888888888888888888888888888888888888888888888888888888888888888888888888888888888888888888888888888888888888888888888888888888888888888888888888888888888888888888888888888888
Helios Solar PV World Expo 2022
Helios Solar PV World Expo 2022
2022.09.06
     Here is our first day attending the exhibition and everything is well prepared by Helios team.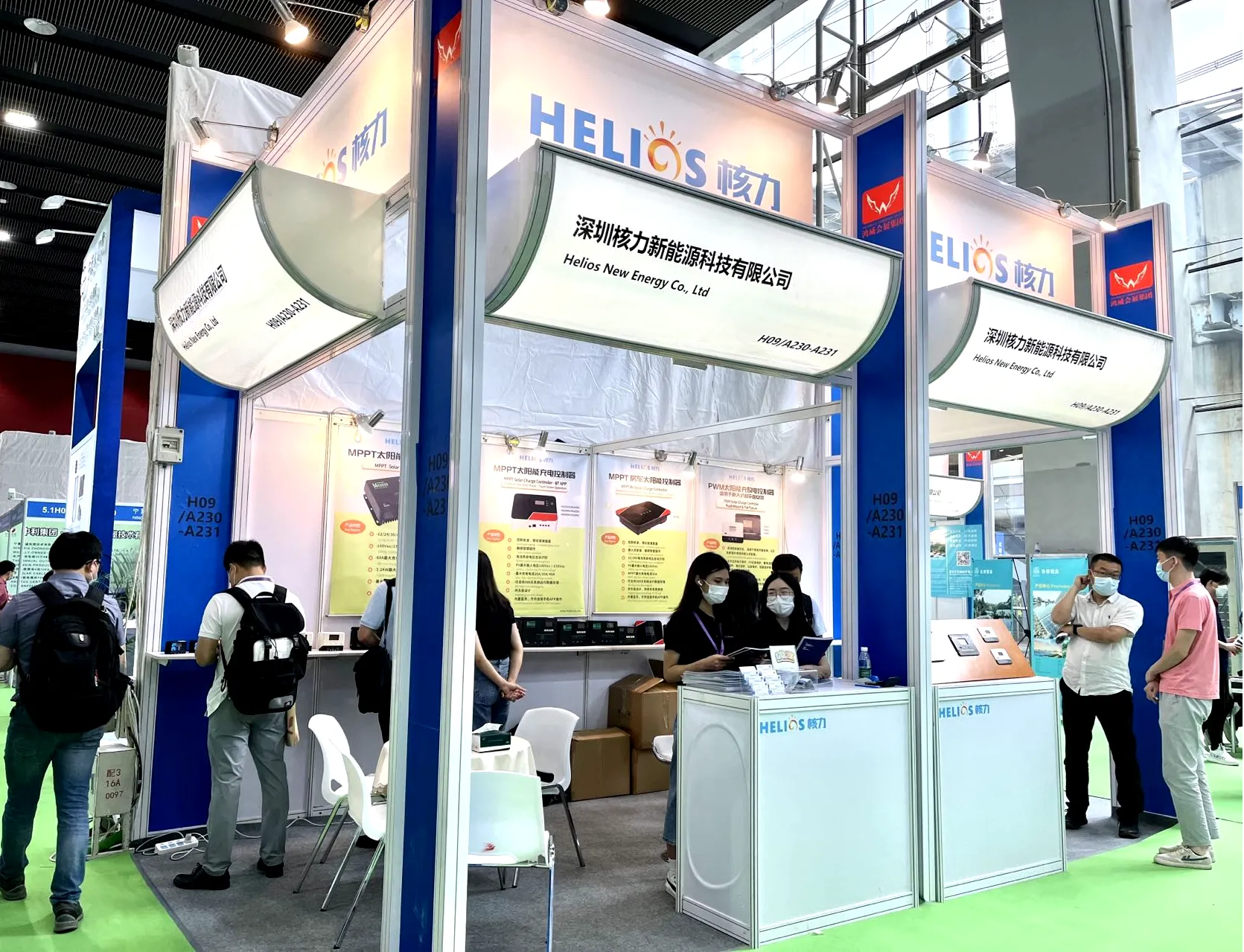 Our team displayed the function and usage of our flush-mount type solar charge controllers to customers with professional knowledge.
And let people directly feel and operate it by themselves.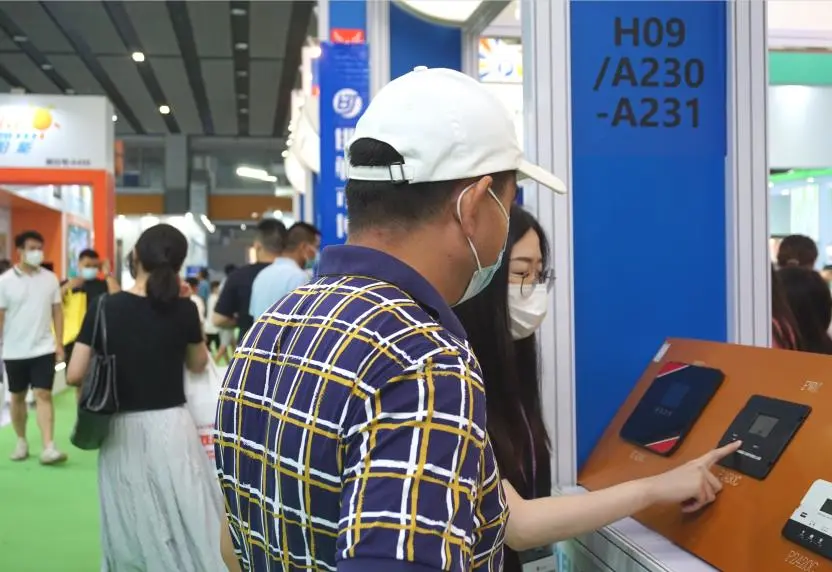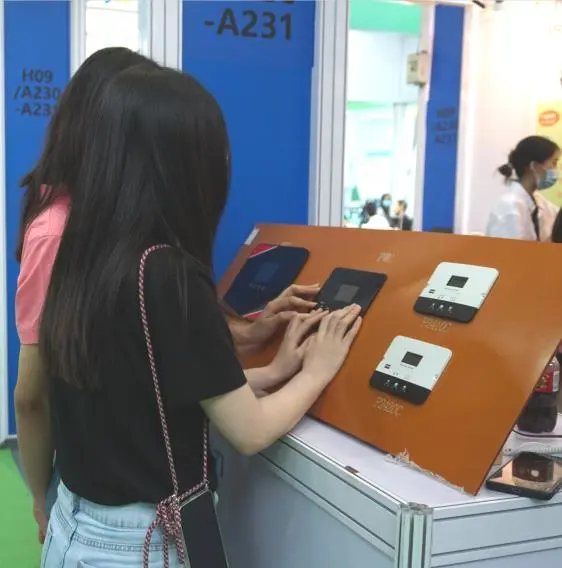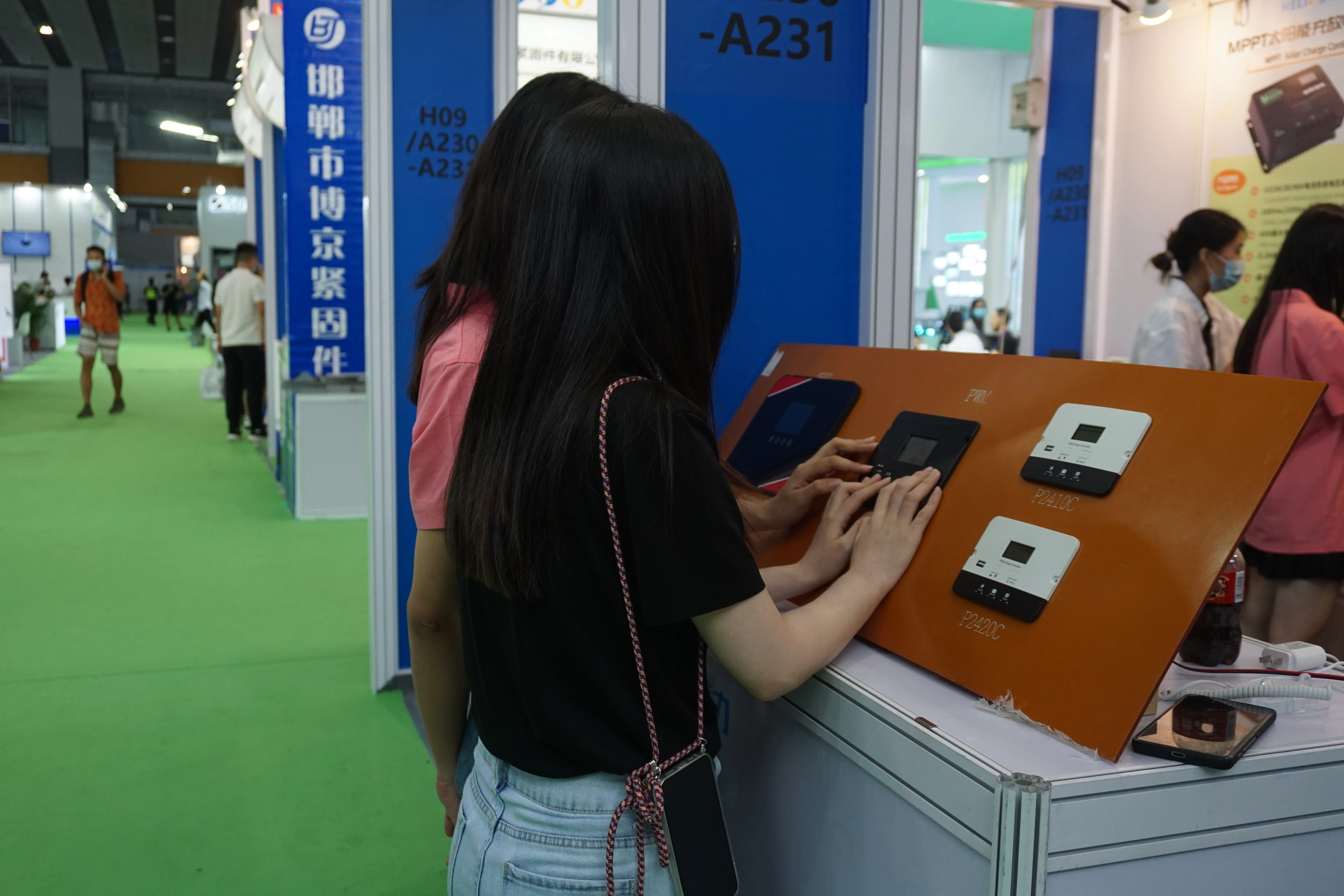 This year, we did join lot of new members and new energy.
What remains unchanged
 is that Helios
has
always
maintained its aim to provide customers with
 the high-quality products-solar controllers
.
Helios
' partners showed our products carefully and have a specific discussion with visitors on products details.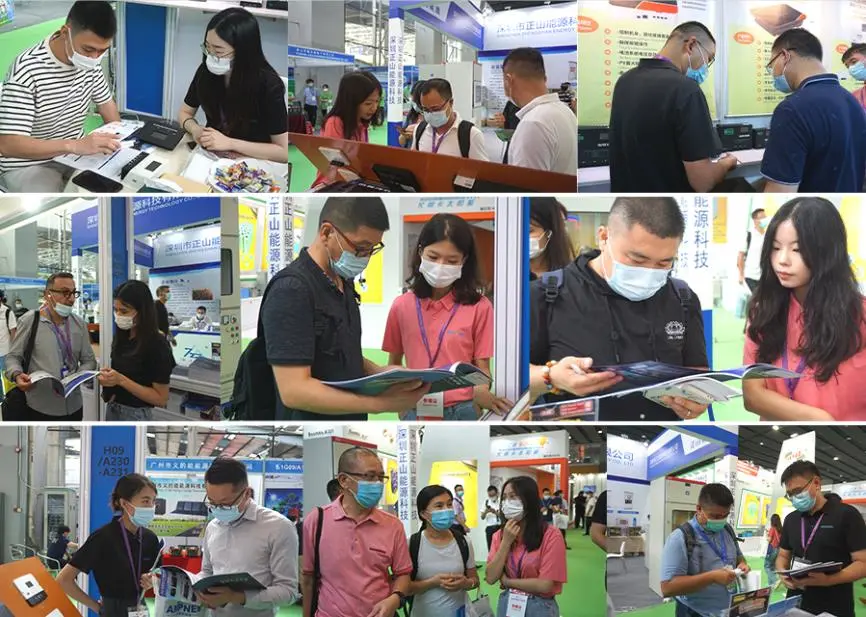 Communicating with Customers
HeliosNE is a big and warm family while it is also increasingly becoming more and more
malleable and competitive
 with the continuous advancement of technology.
On the road of development, HeliosNE will be committed to the innovation of the photovoltaic industry and will continue to strive for it.