8888888888888888888888888888888888888888888888888888888888888888888888888888888888888888888888888888888888888888888888888888888888888888888888888888888888888888888888888888888888888888888888888888888888888888888888888888888888888888888888888888888888888888888888888888888888888888888888888888888888888888888888888888888888888888888888888888888888888888888888888888888888888888888888888888888888888888888888888888888888888888888888888888888888888888888888888888888888888888888888888888888888888888888888888888888888888888888888888888888888888888888888888888888888888888
Solar PV World Expo 2021
2021.12.22
Here are our flush-mount type solar charge controllers with MPPT & PWM. We display it to let people directly feel and operate it by themselves.


HeliosNE Controllers
We still demonstrated our strength to the visitors with the high-quality products-solar controllers.
Helios partners warmly introduce our products and discuss the implementation of the application in detail with visitors.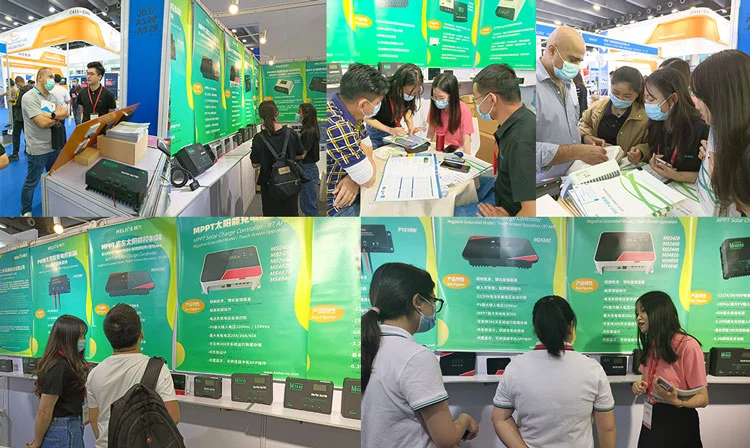 Communicating with Customers
HeliosNE is a fast growing and dynamic team. We will keep the vitality of innovation to make a contribution to the photovoltaic industry.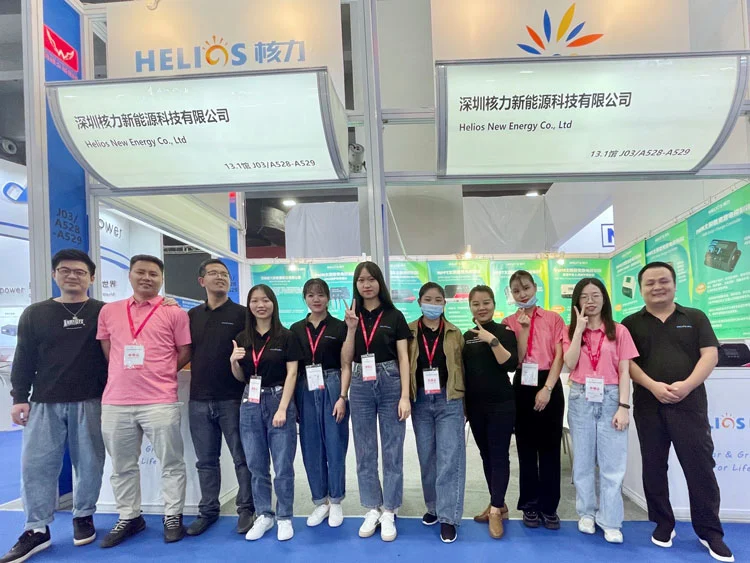 HeliosNE Family