8888888888888888888888888888888888888888888888888888888888888888888888888888888888888888888888888888888888888888888888888888888888888888888888888888888888888888888888888888888888888888888888888888888888888888888888888888888888888888888888888888888888888888888888888888888888888888888888888888888888888888888888888888888888888888888888888888888888888888888888888888888888888888888888888888888888888888888888888888888888888888888888888888888888888888888888888888888888888888888888888888888888888888888888888888888888888888888888888888888888888888888888888888888888888888
We have a mobile Phone APP "ChargePro 2.0" (upgraded version of "PVChargePro") for APP operation and monitoring on our charge controllers with inbuilt or external Bluetooth modules.

What's this APP used for?
 
We have both IOS and Android versions of this APP, and with this APP, you can view the relevant system running status in your mobile phone, like "PV Voltage", "Battery Voltage", "Charge Current", "Charge Parameters", "Controller Temperature", and some other information.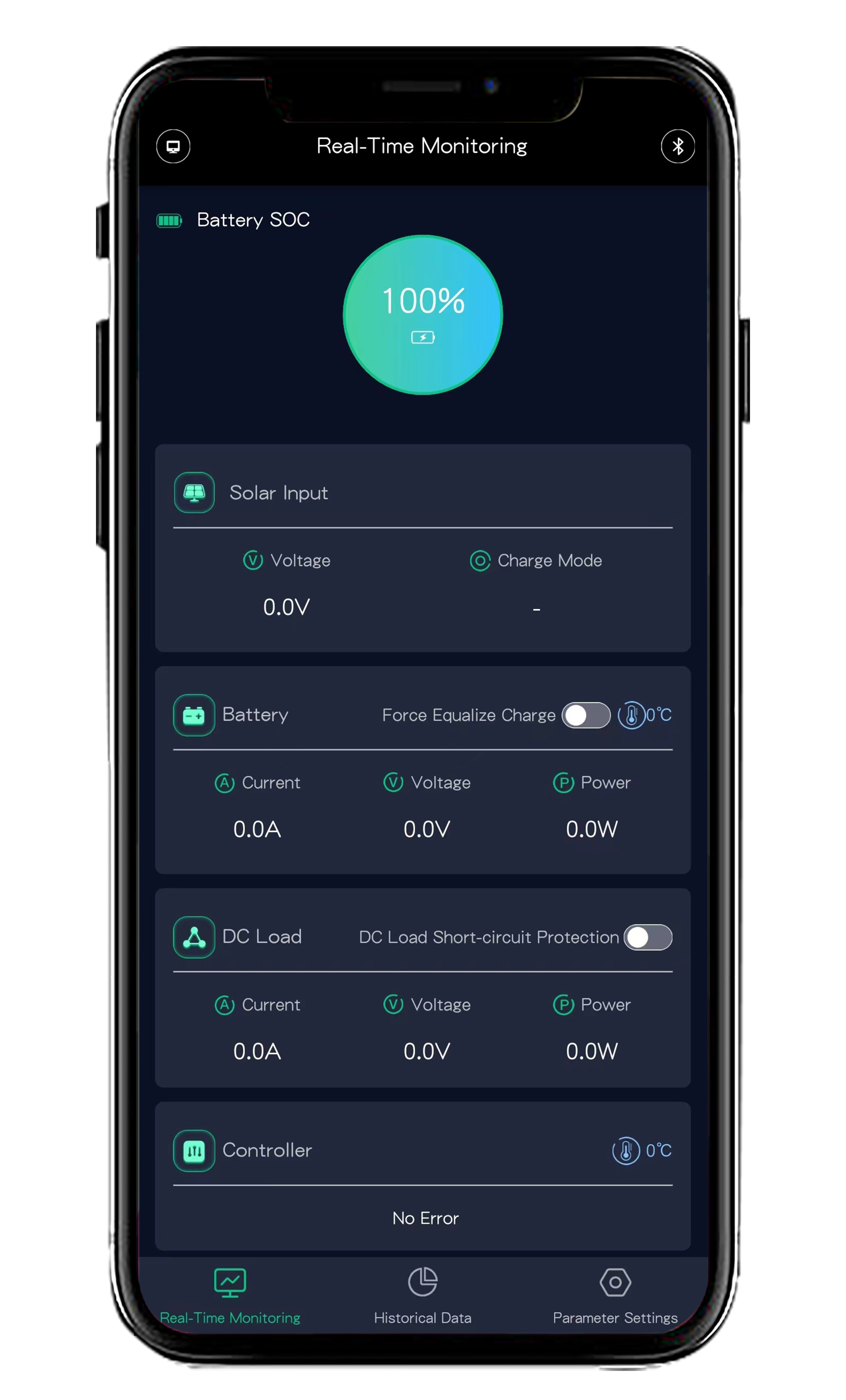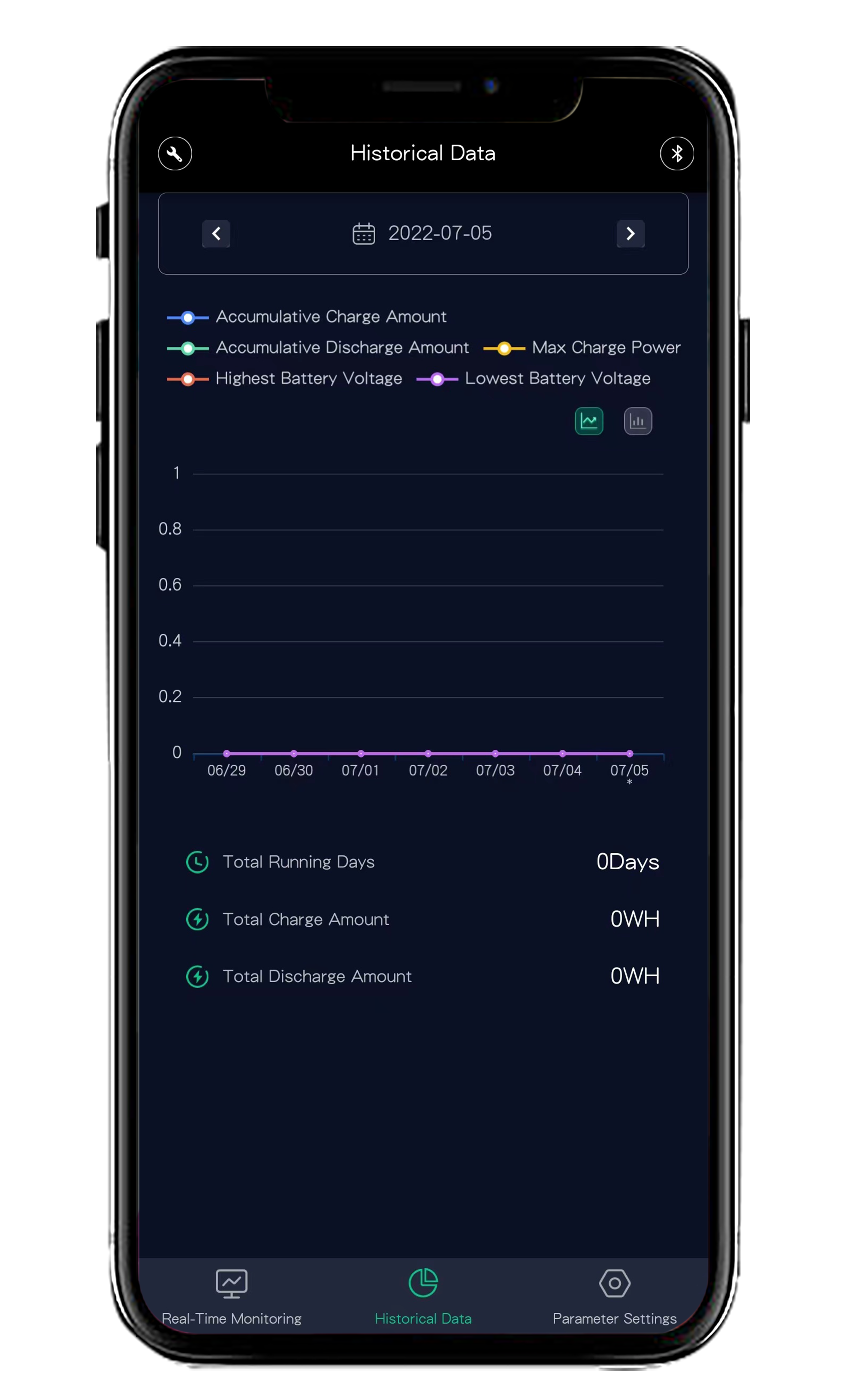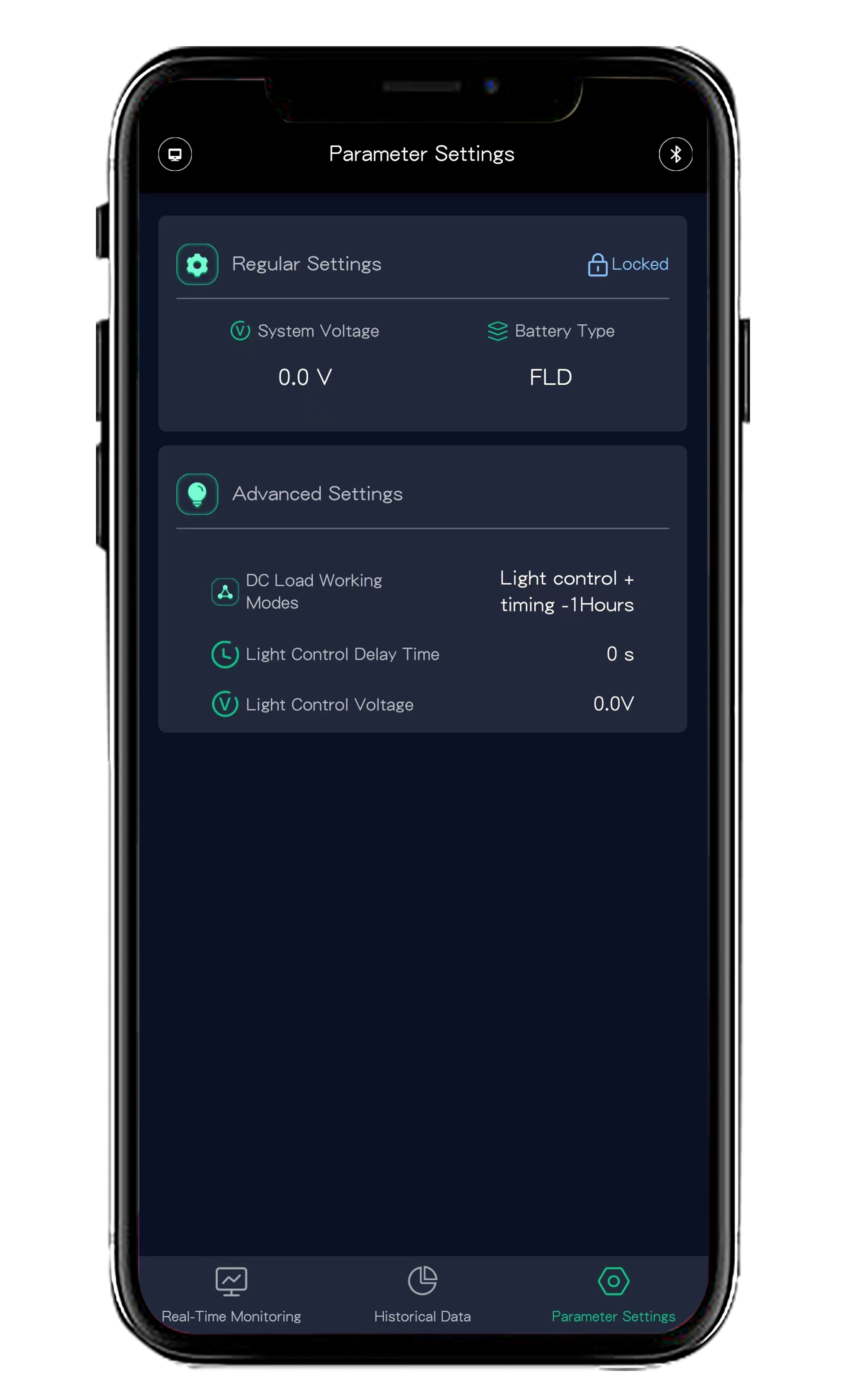 After download the APP, you can try to operate it in your mobile phone. Before you can use it, please click on the up-right corner "+" to select the BT device ID, then you can get the APP applied with the charge controller.
For professions, if you would like to change the charge parameters or the other controller settings in the APP, you can see it in the last page, and we advise you to download the APP instruction in the download center before any setting operation.
For non-professions,please don't do any parameter settings,until you can get the advises from the controller provider.

We have 3 language options for your choices:English / Spanish / Chinese,and more would be supported in the future.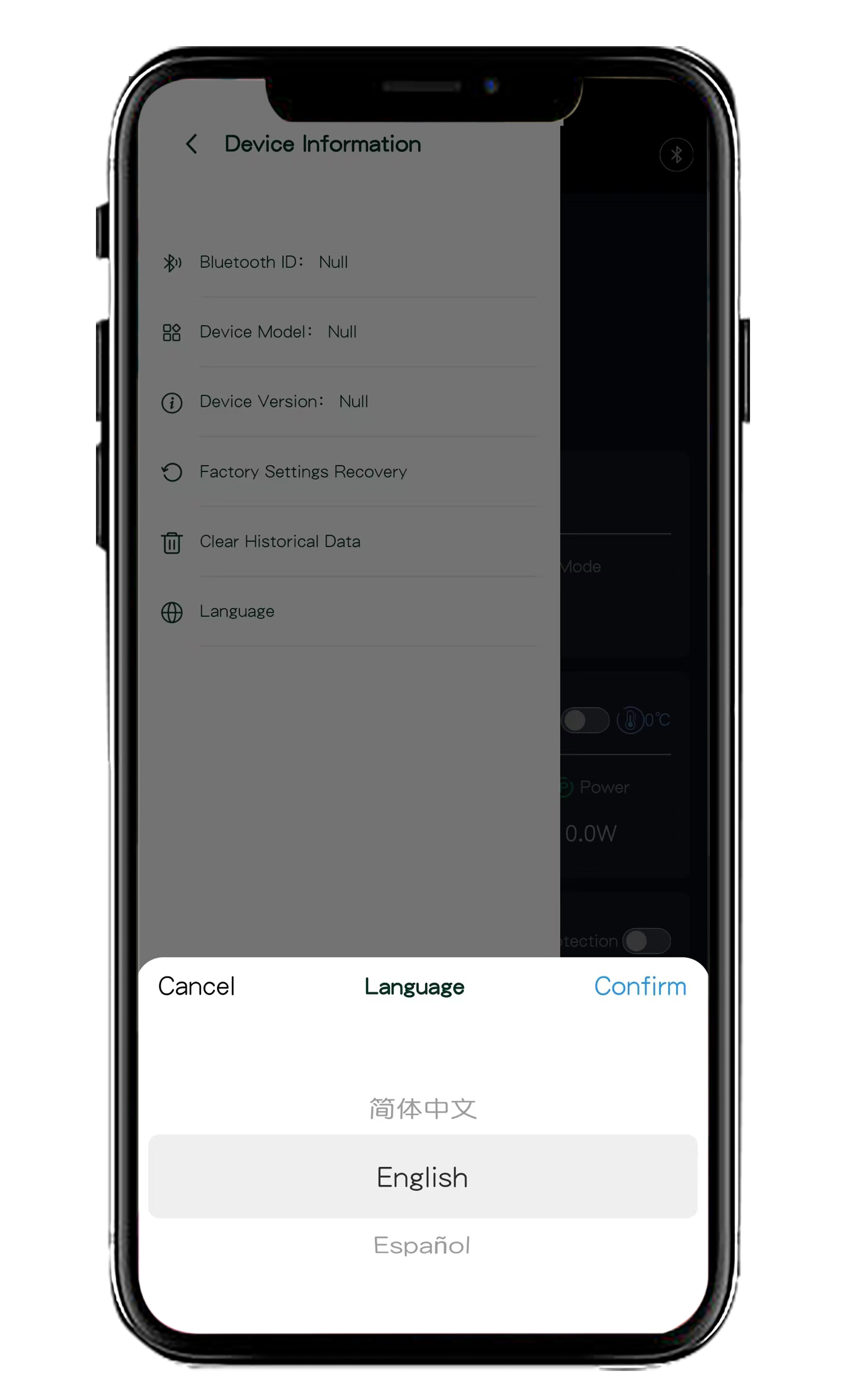 Where can we get it?
You can scan the QR code in the above for the APP (IOS version and Android version), or you can search 'ChargePro 2.0' or 'ChargePro' (no space between Charge and Pro) in IOS APP Store and Google Play Store.
Or for Android Phone users, you can directly download the APK here for mobile phone use. * please notice that IPhone users only can get this APP in IOS APP Store.
For more information, please just contact us by email or leaving us messages here.