8888888888888888888888888888888888888888888888888888888888888888888888888888888888888888888888888888888888888888888888888888888888888888888888888888888888888888888888888888888888888888888888888888888888888888888888888888888888888888888888888888888888888888888888888888888888888888888888888888888888888888888888888888888888888888888888888888888888888888888888888888888888888888888888888888888888888888888888888888888888888888888888888888888888888888888888888888888888888888888888888888888888888888888888888888888888888888888888888888888888888888888888888888888888888888
30A PWM Solar Charge Controller 12/24V Auto - APP Operation - Negative Grounded Model
Model NO.P2430N
P2430N is a solar charge controller with advanced Pulse Width Management (PWM) 3-phase charge technology, widely used in various kinds of solar stand alone power systems up to 1.2KW.

With in-built Bluetooth module, we can use mobile phone APP to monitor and operate this controller.

Additionally, it's a negative grounded model, suitable for power systems that requires a negative grounded wiring work.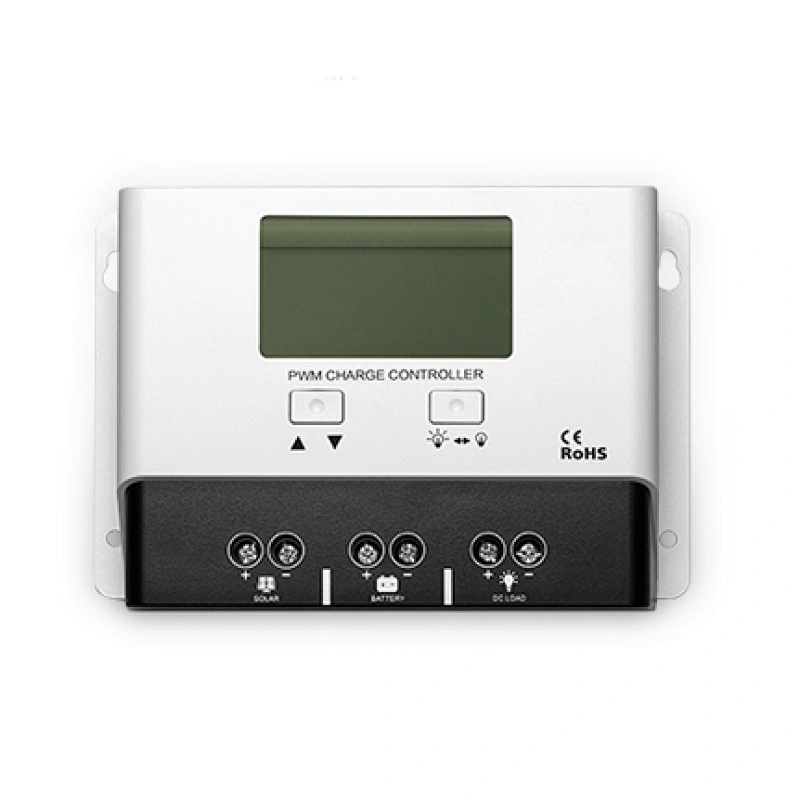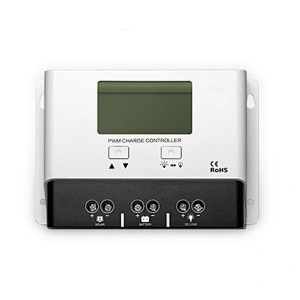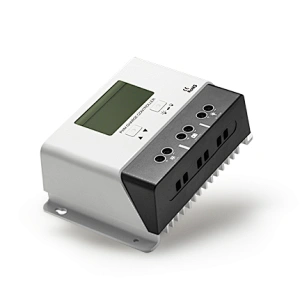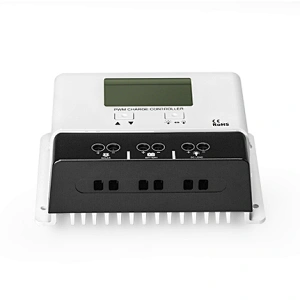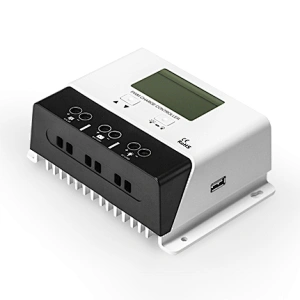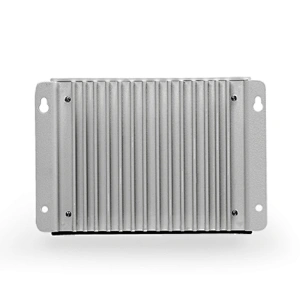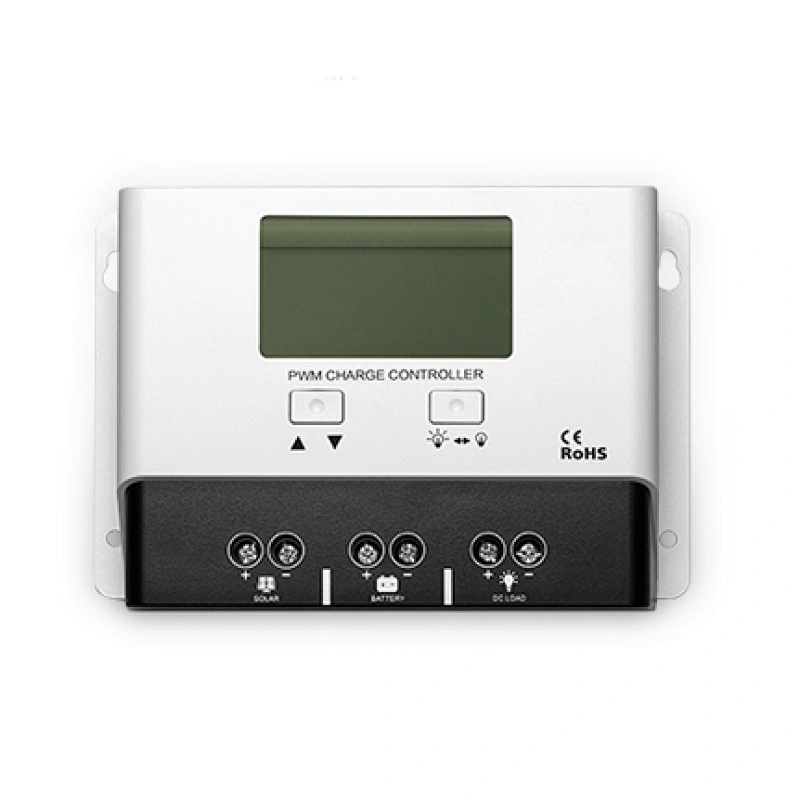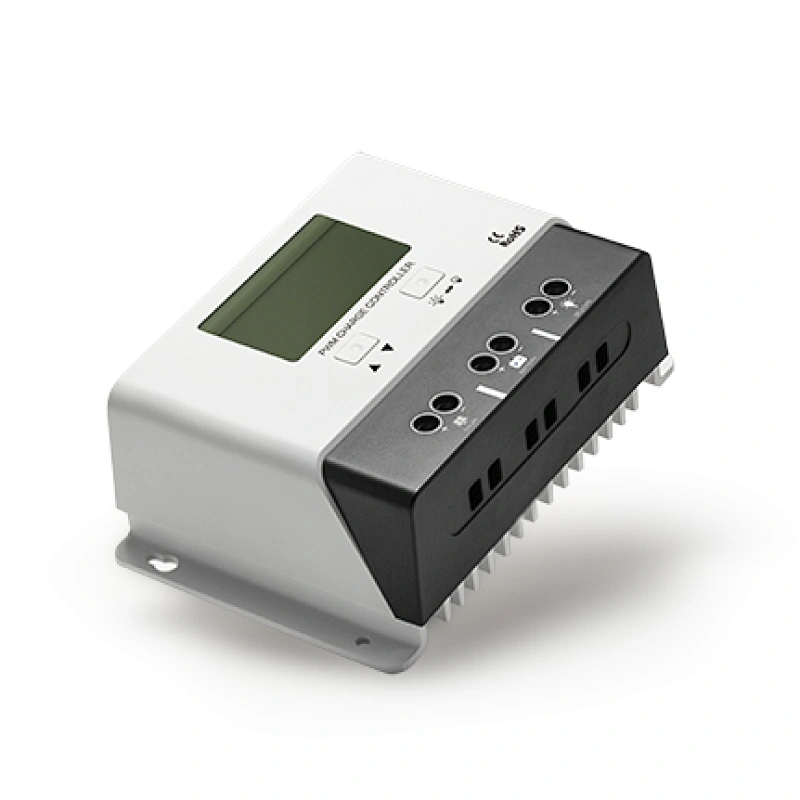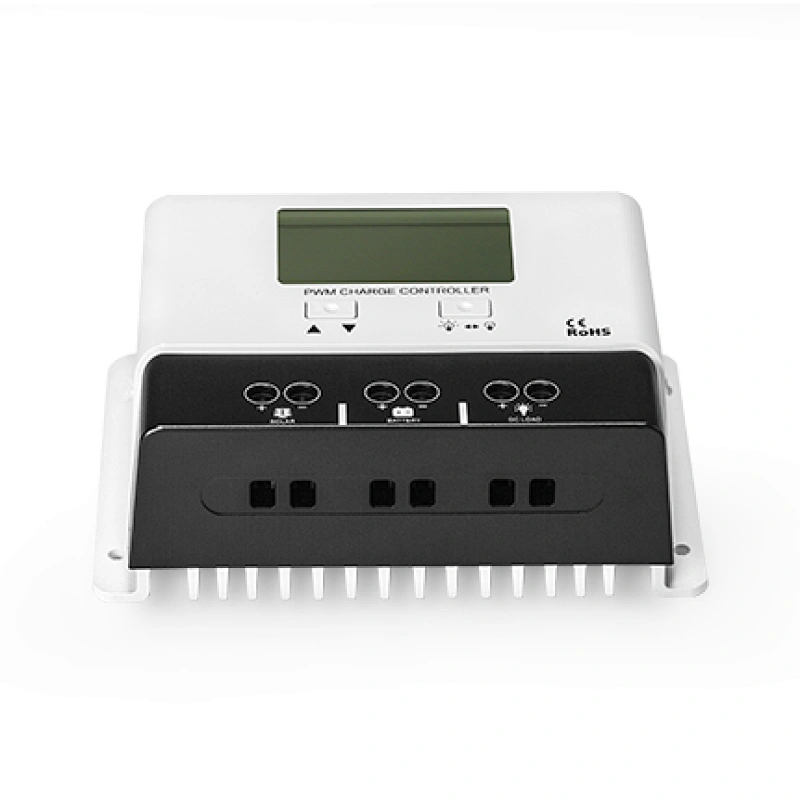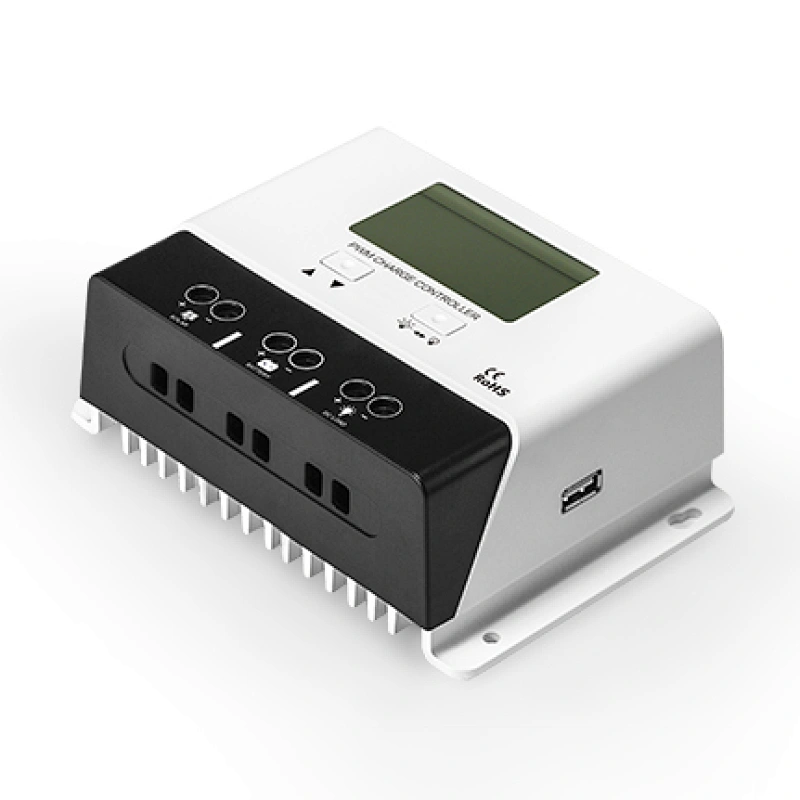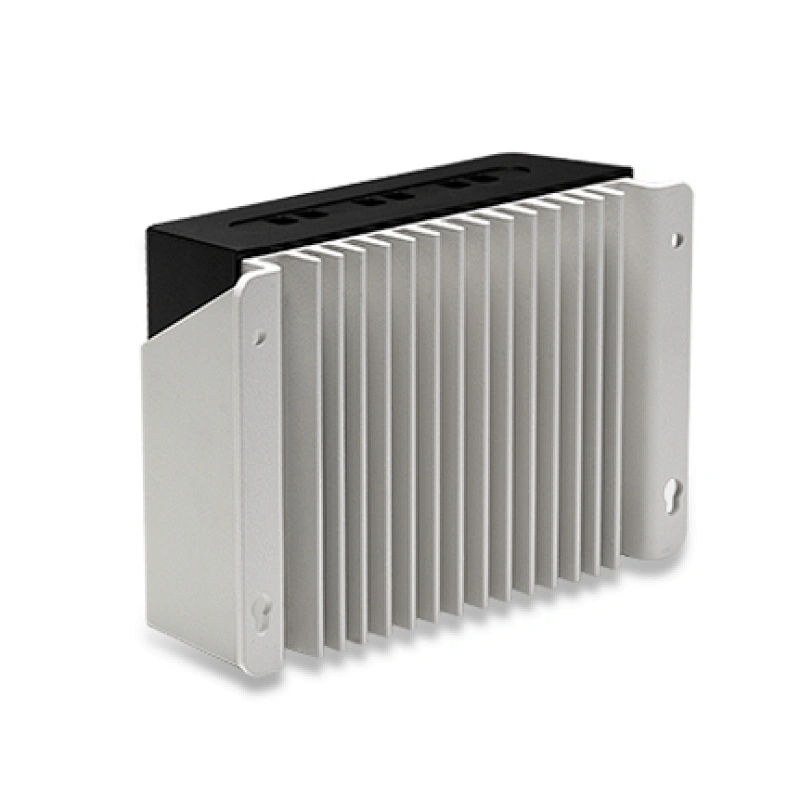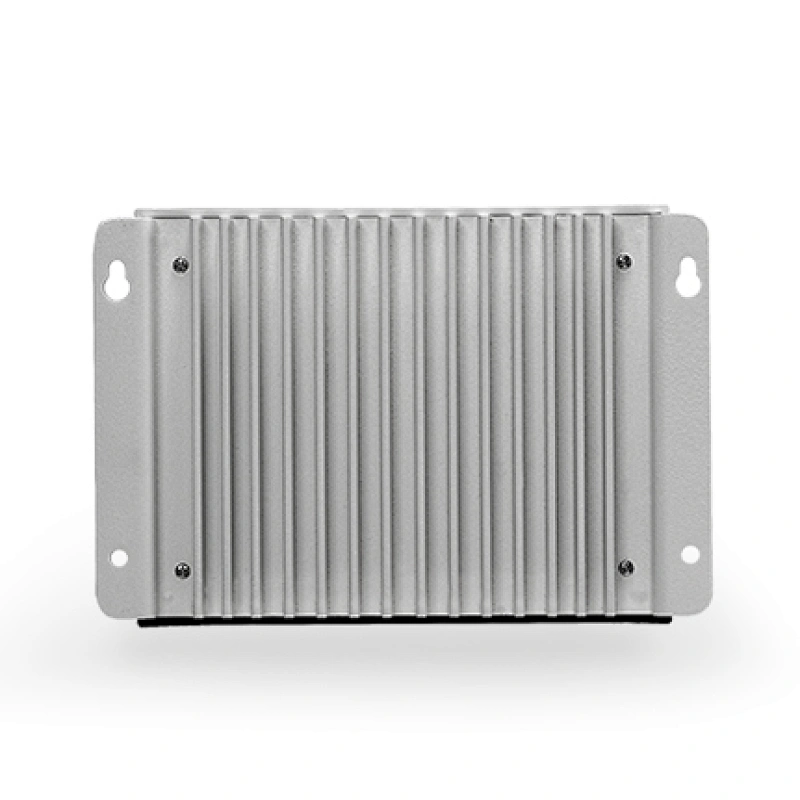 Features
Specifications
Downloads
Optional Accessories

---
Key Figures
- 12/24V battery system auto recognition

- Bluetooth Communication for APP Operation 

- 30A max charge & discharge current

- Ultra cooling system with big size heating sink

- LCD display & key operation for parameter settings

- Lead-acid AGM/GEL/Flooded & Lithium battery supportable

- Negative grounded design
---
Extensive Device Functions
- Li mode use for lithium battery charge & discharge

- User mode available allows customized settings for different batteries

- Up to 17 kinds of DC load output control, including"dusk to dawn"& manual switch

- Extra USB 5V 1A DC output

- One more year of warranty than other similar models in the market
---
Application:





            RV/Caravan                     Marine                      Solar Home                   Solar Bag
Controller Parameter

Value

Model No.

P2430N

P2440N

Battery System Voltage

12V/24V
Auto (FLD/GEL/SLD)
Manual (Li)

No-load Loss

8ma/ 12V; 12ma/24V

Max Solar Input Voltage

<55Voc

Rated Solar Charge Current

30A

40A

Max Solar Input Power

450W/12V; 900W/24V

600W/12V; 1200W/24V

Light Control Voltage

5V*n

Light Control Delay Time

10s

Max Load Output Current

30A

40A

USB Output

5V 1A

Operating Temperature

-35ºC ~ +45ºC

IP Protection

IP32

Net Weight

0.65 kg

Communication

Built-in Bluetooth Module for APP Operation

Operating Altitude

≤ 3000 meters

Controller Dimension

159*118*59mm

Battery Voltages

Battery Parameters

Battery Types

FLD

SEL

GEL
(default)
USER
(adjustable)
LI
(adjustable) 

Equalize Charge Voltage

 14.8V*n 

 14.6V*n 

-

Default

-

Boost Charge Voltage

 14.6V*n 

14.4V*n

14.2V*n

Default: GEL

Default: 14.2V*n

Float Charge Voltage

13.8V*n

Default: GEL

-

Boost Charge Recovery Voltage

13.2V*n

Default: GEL

-

Over-discharge Recovery Voltage

12.6V*n

Default: GEL

-

Over-discharge Voltage

11.1V*n

Default: GEL

Default: 11.1V*n