8888888888888888888888888888888888888888888888888888888888888888888888888888888888888888888888888888888888888888888888888888888888888888888888888888888888888888888888888888888888888888888888888888888888888888888888888888888888888888888888888888888888888888888888888888888888888888888888888888888888888888888888888888888888888888888888888888888888888888888888888888888888888888888888888888888888888888888888888888888888888888888888888888888888888888888888888888888888888888888888888888888888888888888888888888888888888888888888888888888888888888888888888888888888888888
20A MPPT Solar Charge Controller Buck-Boost 12V/24V/36V/48V auto
Model NO.M4820CUK
1.DC-DC Buck-Boost charge mode with Negative Grounded design, suitable for energy storage equipment use.

2.Advanced MPPT scanning technology & effective temperature management, ensuring efficient, reliable and lasting solar DC charge.

3.Support SEL, GEL, FLD, LI and USE battery types.

4.Support 12V/24V/36V/48V automatic detection, lithium battery requires the user to set the system voltage.

5.PCBA glued with polyurethane & silicon mixture, for a great cooling and waterproof system, ensures better charge performance in environment of high temperature and high humidity.

6.Support Bluetooth RS485, CAN communication, using Modbus, RV-C communication protocol (support customer customization protocol and communication media), optional remote LCD screen.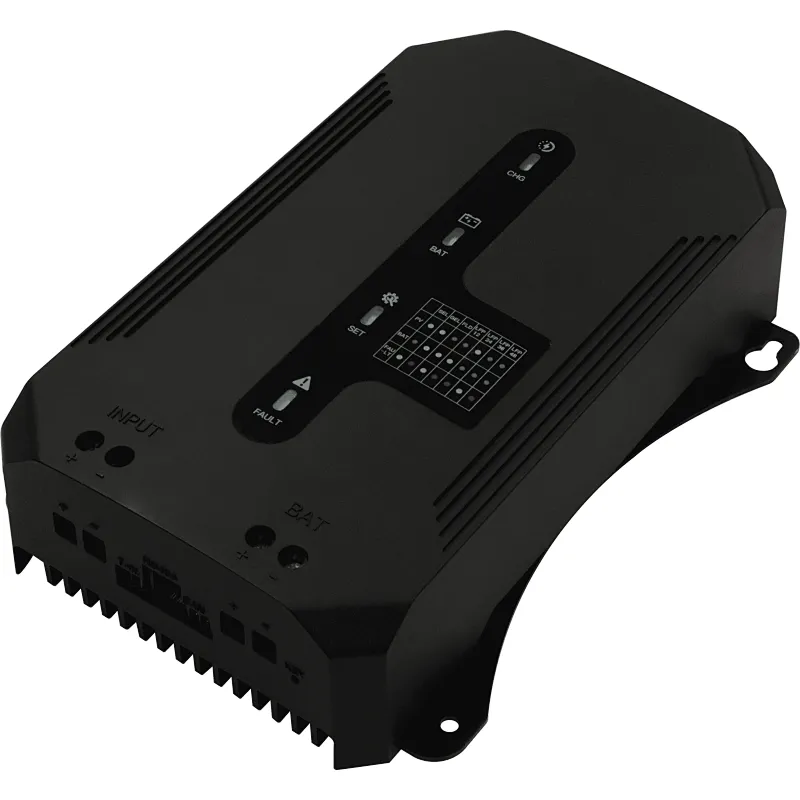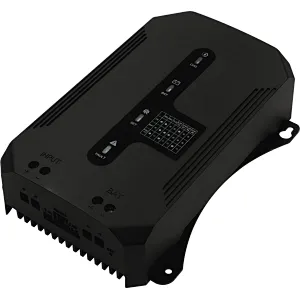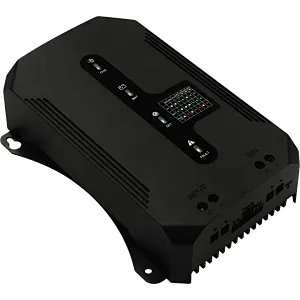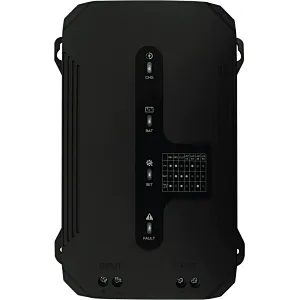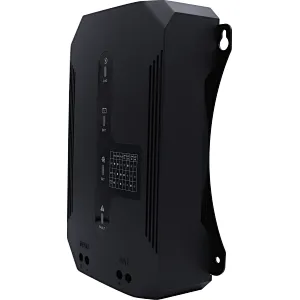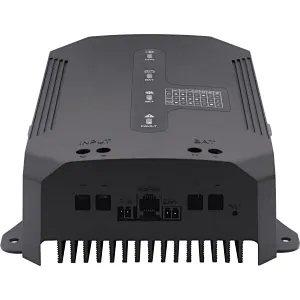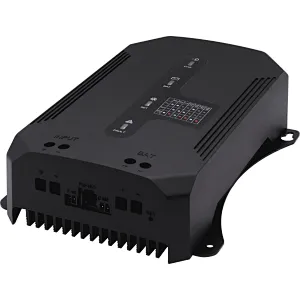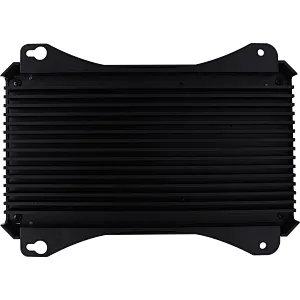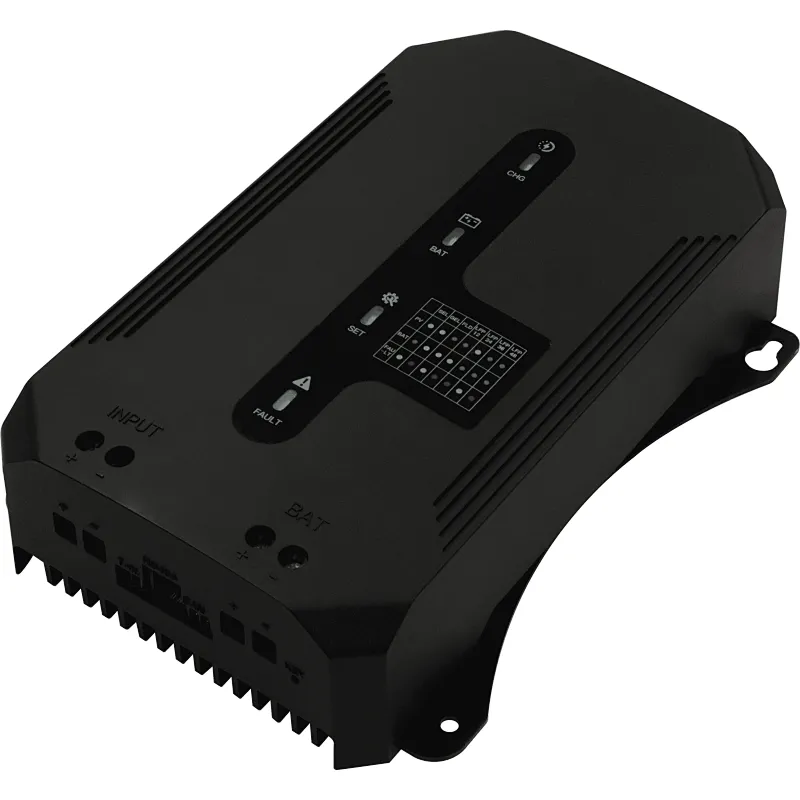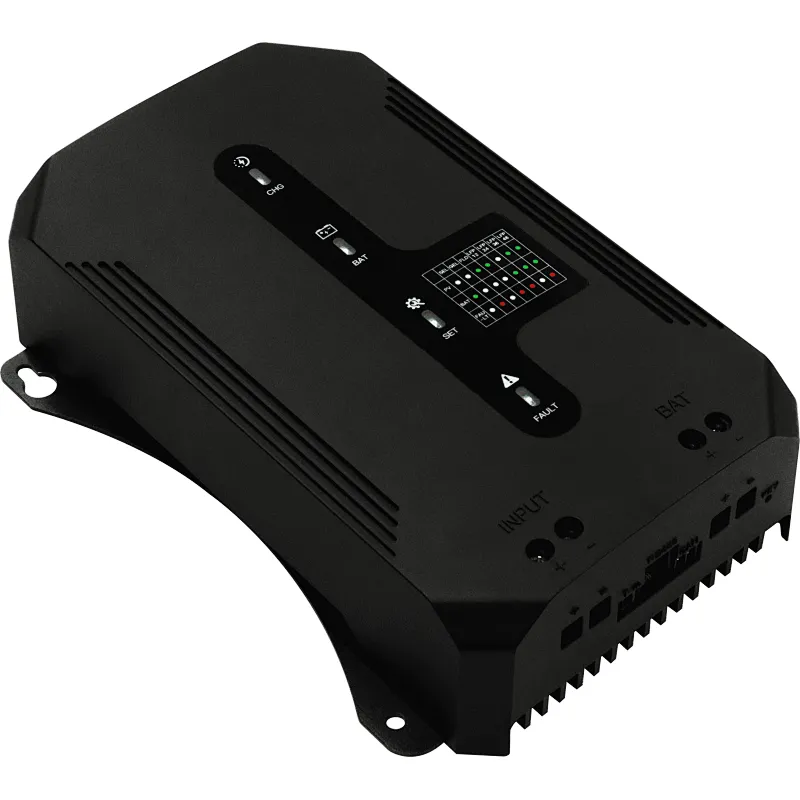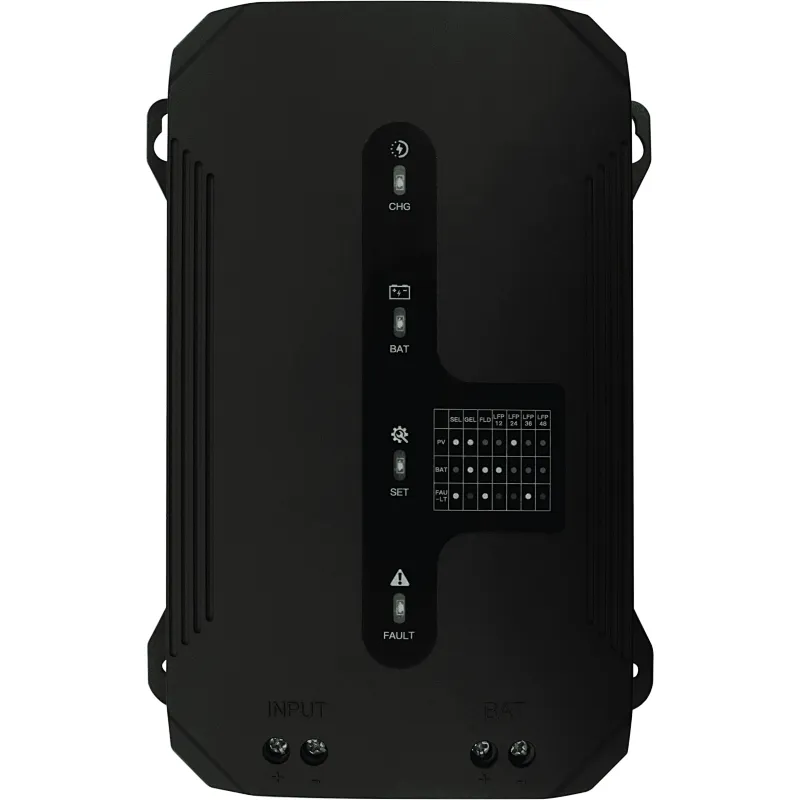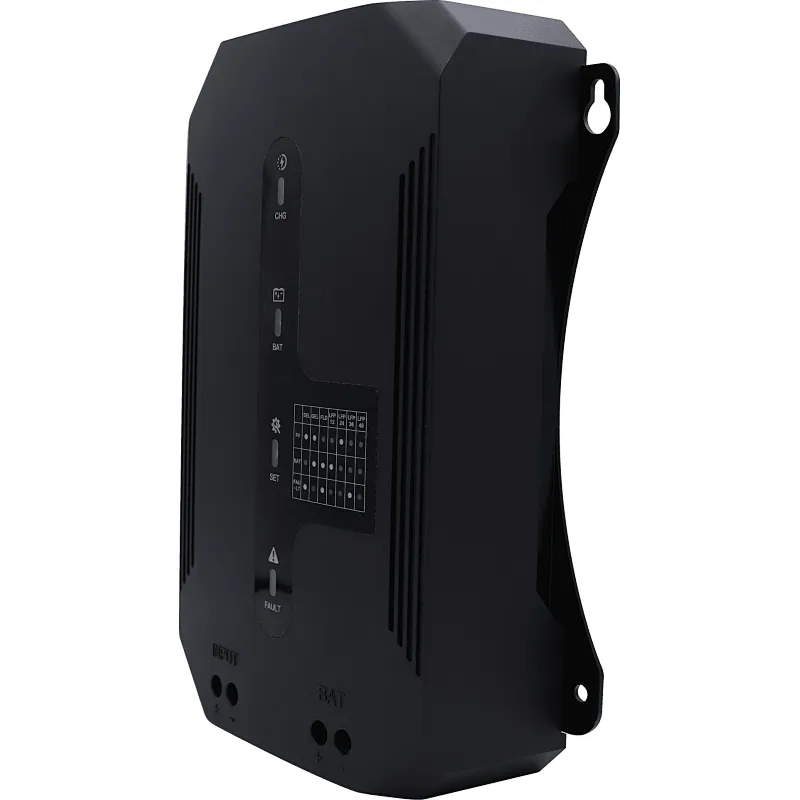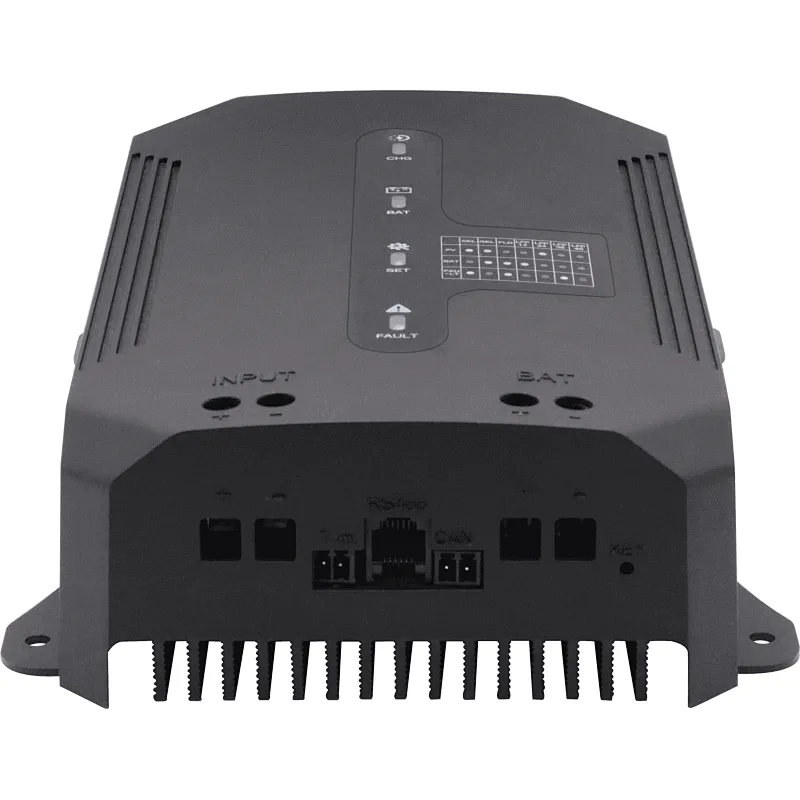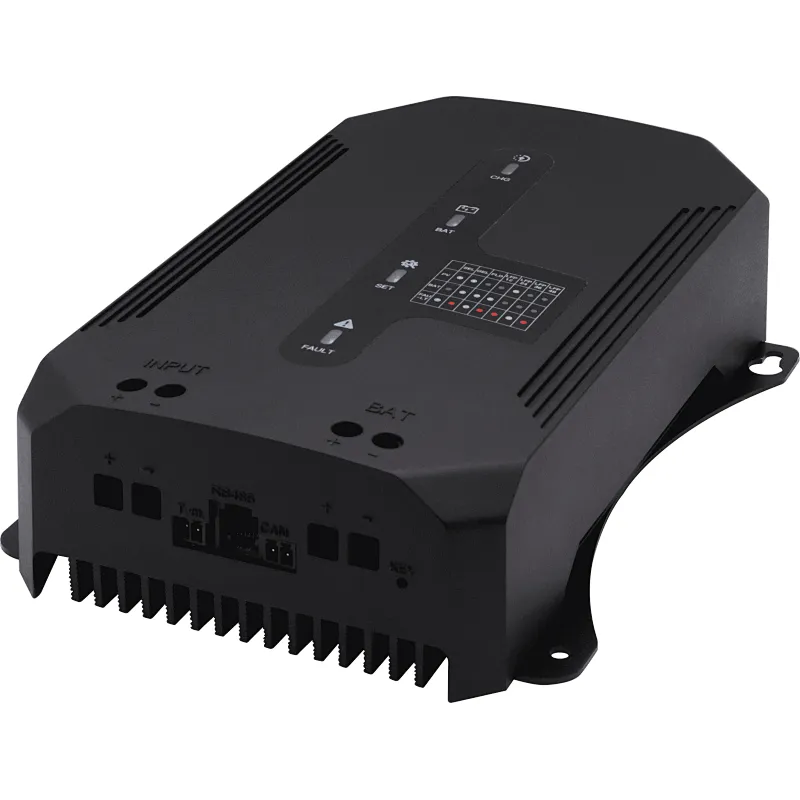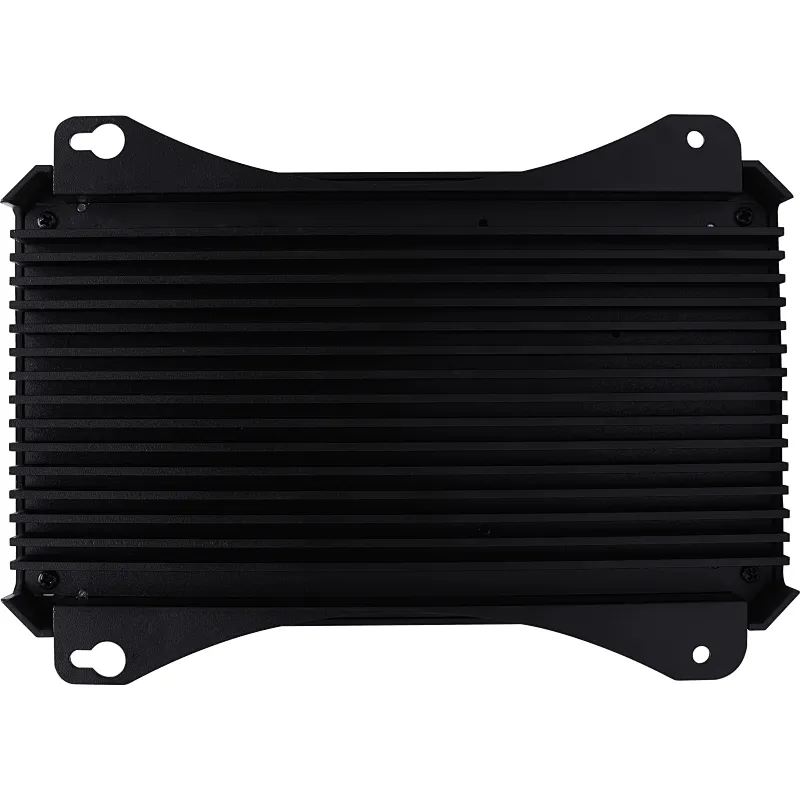 Features
Specifications
Downloads
Optional Accessories
20a MPPT solar charge controller
12V 24V 36V 48V 20a MPPT solar charge controller
Negative Grounded controller
Model No.: M4820CUK(MPPT solar charge controller)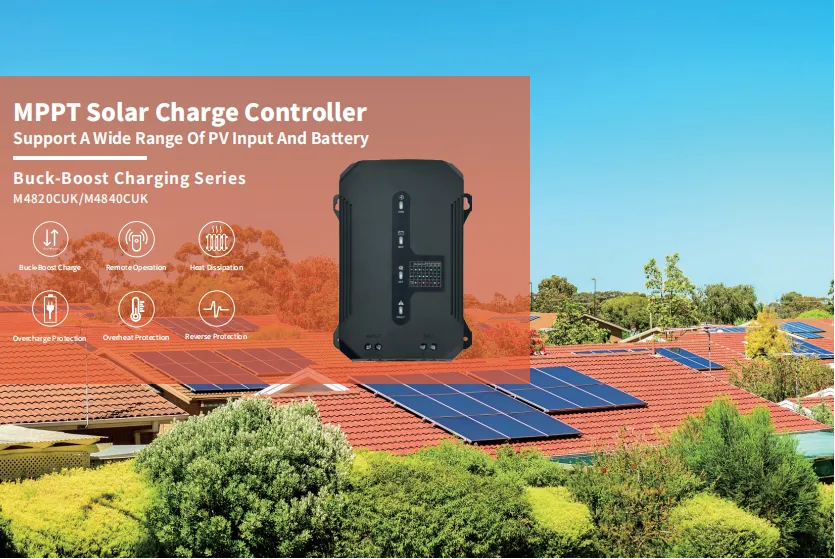 ---
---
Advanced Maximum Power Point Tracking (MPPT) Technology
 Fast MPPT start with ultra fast of sweeping of the entire V-I curve

 Smart MPPT algorithm ensures a better tracking in multiple power points

 High PV harvest performance in weak sunlight conditions

 Excellent peak efficiency exceeds 98%
High Quality & Functions
 No cooling fan; over rating size heating sink

 Over rating electronic components to minimize the power loss from heating

 Full charge power output up to 45ºC

 Compensates battery charge voltages with use of temperature sensor

 LCD screen display; key operation for parameter settings

 Lead-acid AGM/GEL/Flooded & Lithium batteries supportable
Reliable Electronic Protections
 Advanced protections for battery charge & discharge

 Over-heating protection by power derating if temperature is high

 Allow max 25% exceeding rated power without controller damage

 Extensive protections including PV reverse polarity & reverse current protection
Extensive Device Functions
 RS485 port for Modbus communication

 External port for multiple devices parallel use

 Extra 20A DC load output control with various of load modes

 External Bluetooth module connection for APP operation

 External remote LCD display connection
---
Application:





      RV/Caravan          Marine            Solar Home           Solar Bag
Solar Controller Parameter